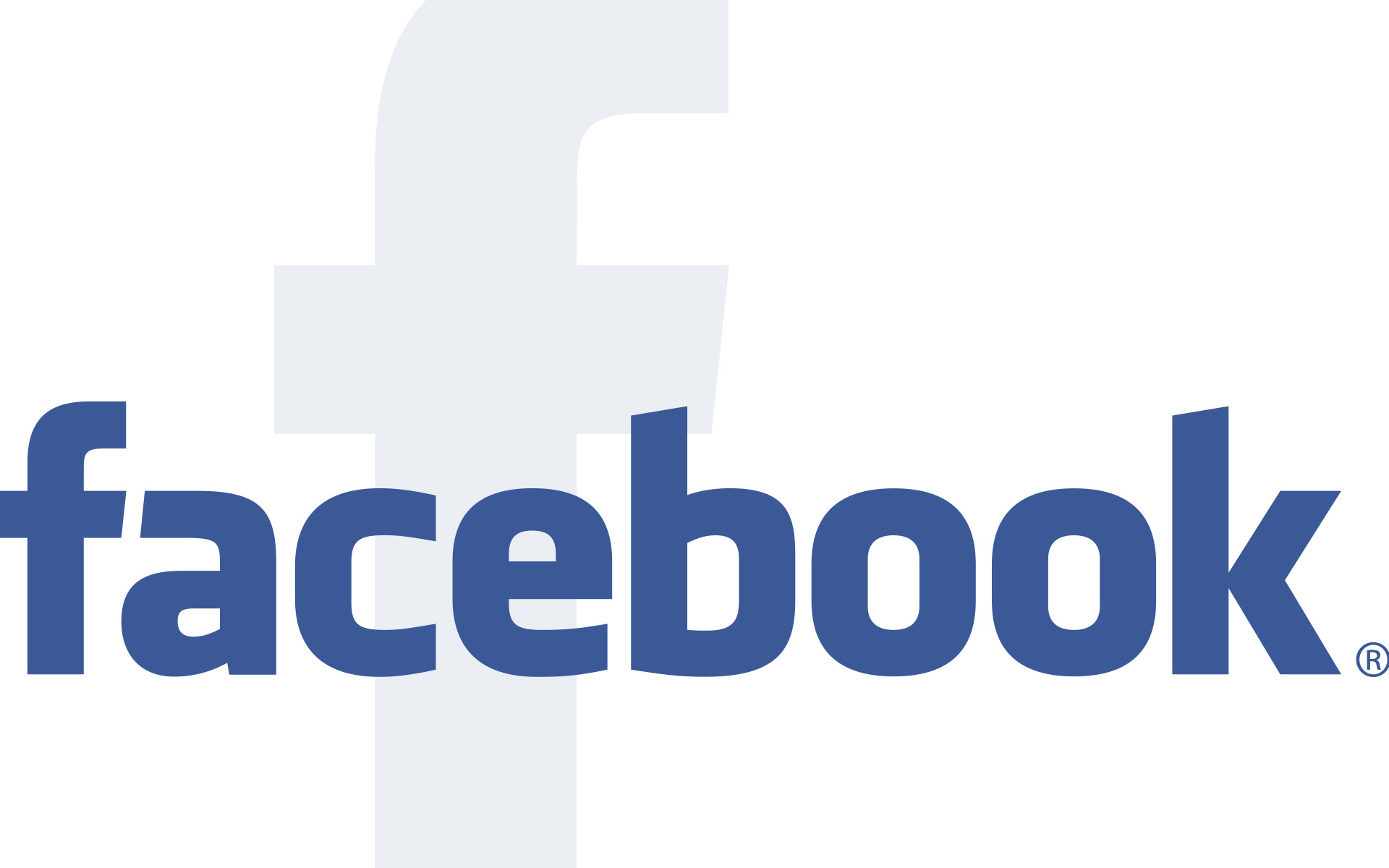 12 Jul

How to ensure your Facebook advertising isn't a waste of money
If your post or promotion isn't exciting in the first place,
there's no point in paying to promote it.
Facebook is rife with companies running competitions and promoting posts for likes and shares, but is this just a big financial black hole?
Promoting or 'boosting' a post is a great way to expand the reach of your Facebook post and is a great way to get the ball rolling, but if your content isn't exciting or shareable that's where it will probably end and you'll be left with minimal engagement and a smaller bank balance. The most effective paid campaigns are those where the content is great in its own right, but just needs a little kickstart with a paid boost. Here are some important keys to remember when promoting your content on Facebook:
The number of total likes a certain post or even your page has isn't nearly as important as getting the right kind of likes. You need to reach out to your page's target demographic and psychographic as they're the ones who will be buying your product or service anyway. There's no point having 1000 teenage boys liking your scented candles Facebook page!
WIIFM (what's in it for me) rings very true on Facebook. Due to the large amount of content options you need to provide something worthwhile for the follower to share or like. Is it an inspiring or funny post that is original? Or do they get something out of it for engaging with you? Too many company Facebook pages are filled with self promotion, which can be a bit of a turn off. At the very most promote your product or service 30% of the time, the rest of the time you should be providing content that is useful, inspirational, funny or clever.
Thanks to Facebook and the way we scroll through our feed on the phone it is more important than ever to lure people in with visual content. An image or video is much more likely to be liked or shared than a simple status update so whatever you put up make sure you include a relevant picture or video that captures their attention. You also need to make sure you aren't making people read a huge amount of text in a single Facebook post: write an introduction or abstract of sorts and then link to your blog or website. This will drive more traffic and hold their interest longer.