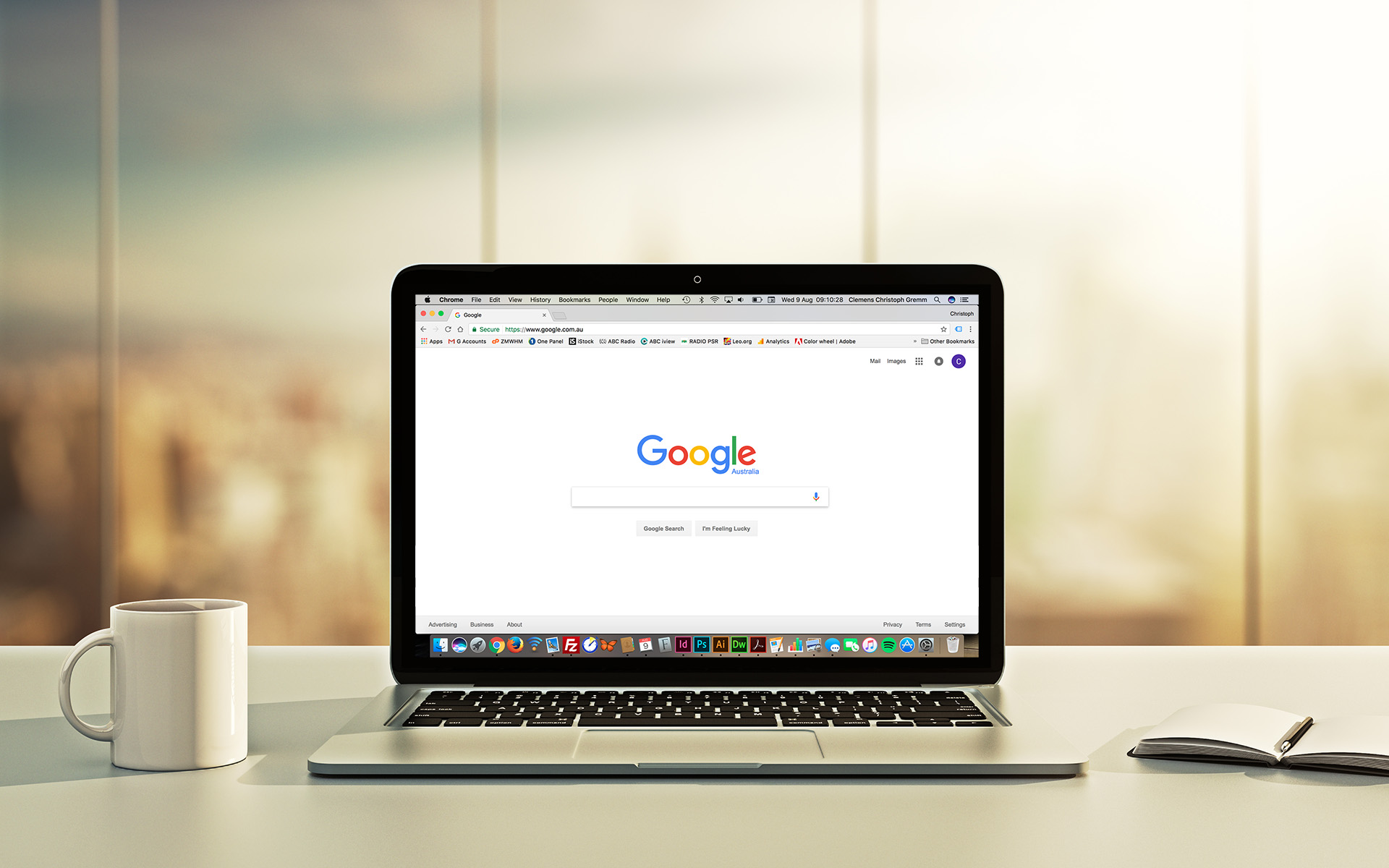 19 Jul

How to rank first on Google
Being at the top of Google is the envy of all business owners, but how hard is it to achieve?
The internet has done away with a lot of once-successful industries –think Encyclopedias, Travel Agencies and Book Stores. But no product/service has been more adversely affected than the Yellow Pages.
There was a time when the telephone directory was a crucial marketing tool for all businesses, big or small. Business owners were forced to pay large sums of money to be included in the directory and the more they paid the bigger their ad and closer to the front they appeared.
Every consumer would consult the Yellow Pages to find what they were after and would rarely turn more than a single page to make their buying decision. If your business didn't appear on the first page or two of the directory your chances of being phoned were much slimmer.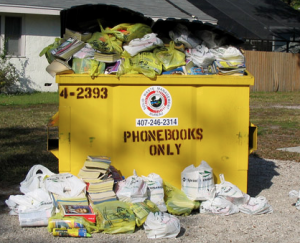 The Yellow Pages of today
Google has very much taken over from where the Yellow Pages left off –only they're much better at it and provide a lot more value to both business owner and consumer. Businesses are rewarded for being on the first page of Google with a much higher chance of being found and clicked on.
Over 90% of people don't click past the first page of Google search results before making a decision
So how do you improve your Google ranking?
The first thing to understand with Google is that you are ranked for each search term entered into Google. Being on the first page of Google for 'Newcastle Plumber' doesn't mean you are going to be first page of Google for 'fix leaking tap newcastle'.
This is why it is important to come up with a plan from that start to determine what keywords of phrases should your business target to give you the best return on your marketing dollar. There is a tool in Google Adwords which shows you the popularity of searches for particular keywords and can be used to determine whether the phrase is worthwhile targeting or not.
We will outline the top things Google will want to see from your website in order to rank it above your competitors for certain keywords or phrases. As a quick way to navigate to each point they are as follows:
A secure website
Basic website optimisation
Content that is relevant and original
Easily navigable
Be popular
Be mobile friendly
Get social
There are a lot of things that Google's algorithm looks for when ranking a website and it is constantly changing and evolving. The most important thing that all else hinges on is a secure and up to date website. Your website needs to be updated regularly just like an iPhone app; Grimmel uses WordPress to build all of our sites and updates are easily managed within this platform.
2. Basic website optimisation
There are some general things that needs to be done to your site before you get into the nitty gritty. Also known as technical SEO, this will be a platform from which to build your SEO and you need to ensure that all future additions to your website is optimised in this way.
This back end SEO makes sure your site is fast and that Google robots can quickly crawl the pages properly. Descriptions are given for images and pages are properly labelled. A sitemap is also crucial and falls under this category.
3. Regular content that is relevant and original
You need to be seen as a leader in your field. Google wants to show searchers the best websites for their search term so your website needs to have lots of great content to show you know your subject matter and you need to be writing fresh stuff regularly.
At a minimum you should be aiming to write a new piece of content every week. This alone will put you ahead of the bulk of the competition.
Another key point here is that it needs to be original content, not copied from somewhere else online. This will mark you down in the rankings.
Users need to find their way around your website easily. Structure your website with clear page titles and headings. Pieces of content need to have sub headings and links to other relevant content on your site.
Link all of your pages clearly so people don't get lost: think of your website like a giant spiderweb. Your user experience should be top of mind here; take a step back and think where and how you should include navigational options.
Google wants to see that you are a leader and this is best shown by having other reputable sites link to your content. So all that great content that you're writing regularly needs to be shared around the internet –this is where a strong social presence comes in handy.
You should also write guest blogs for other sites or columns in newspapers and industry publications. Every little bit helps; expand your digital footprint and be popular.
It has kind of been a requirement for a while anyway due to the majority of online enquiry coming from mobile devices, but Google recently announced that you're in their bad books if you aren't.
Mobile responsiveness is now a requirement from Google and any site that isn't friendly for mobiles is going to be ranked lower. All of Grimmel's websites are built mobile responsive from the start.
Your entire digital footprint is taken into account by Google. If you are popular on social media you are more likely to have your accompanying website ranked higher as well.
Having a large following is not the only factor though, it is important to have a high level of engagement. Again, this is where the quality of your content matters. Make good content, get it read, get it shared. Repeat.
Grimmel are kind of a big deal with this kind of thing…
Good SEO is a full time job, but one that is rarely afforded to a marketing department. If you need help achieving your online results then Grimmel would love to help. We specialise in helping small to medium businesses market themselves cost effectively. We offer a number of SEO packages to choose from, but can also tailor something more specific if you need. Contact our team now.